Wedding Digital Facilities and Services are influential to the celebration of your wedding party. Here at sky100, we are delighted to add a touch of glamour to your lavish wedding reception when you and your guests take the Hong Kong's fastest double-deck elevator to climb up to the 100/f and walk through the 6-metre-long Time Tunnel with projecting the elegant digital lighting effects and video of your love story on both sides. As a result, a state-of-the-art sculpture with Personalized 3D digital projection with the 360-degree view of Hong Kong from the sky100 Hong Kong Observation Deck also marks the venue grand and chic to your Life Event.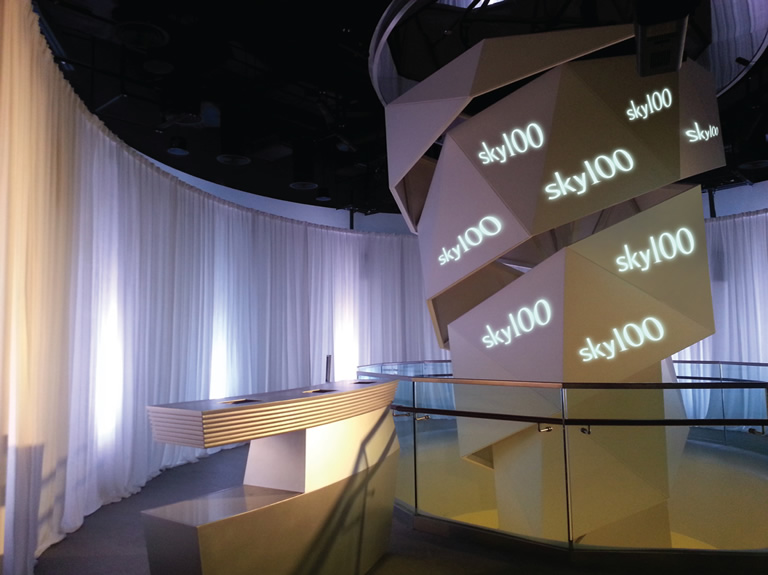 Memory Lane I (3D Projection Exhibition)
This 6-metre sculpture is superimposed with a 360-degree stereoscopic projection; this could be applied for your wedding ceremony, as you can create and customize their own features on the sculpture and to screen your wedding portrait to the guests.
Memory Lane II (Time Tunnel)
This 6-metre-long Time Tunnel (3D projection exhibition) features LED and digital lighting effects and ink-painting video projections on either side, so guests can view your memorable love stories that could reflect your journey together for a truly unforgettable wedding experience.